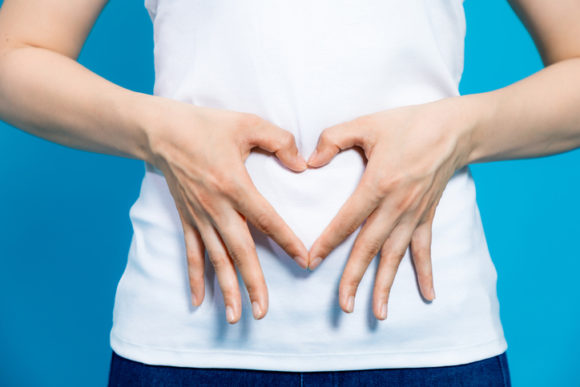 Scientific research continues to document the many benefits of umami, most recently with regard to umami's role in appetite control and potentially weight management.
Researchers have found that consuming a broth rich in umami — or savory taste — can cause subtle changes in the brain that promote healthy eating behaviors and food choices, especially in women at risk of obesity.
Specifically, this new study suggests that obese people could benefit from eating savory foods such as an umami-rich broth with MSG before a meal, to decrease food intake.