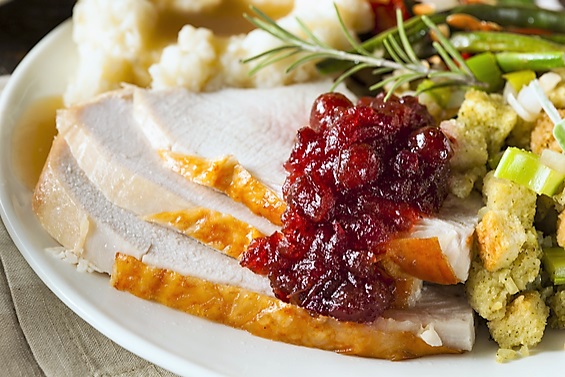 In a recent blog, we talked about some of the senses that are associated with favorite holiday foods: The smell of cinnamon and homemade pumpkin pie baking in the oven. Freshly baked yeast rolls teasing our senses. The savory aroma of honey-glazed ham or a roasted turkey, wafting through the house. And these vibrant scents of much-loved foods are surpassed by how delicious these foods taste.
But what about the leftovers, which are often an integral part of the holidays? In our house, the holiday leftovers are almost as important as the main meal itself. In fact, several family members like leftovers the best.
Here's a clue as to why leftovers are often preferred.