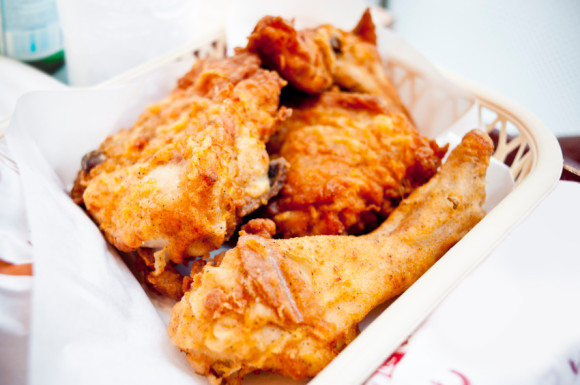 Do you love chicken? I certainly do.
In fact, 2017 research shows that most of us are fans of chicken! If you purchase and prepare chicken regularly, you're one of the 90 percent of consumers who choose chicken. It does not shock me at all that Americans will eat close to 92 pounds of chicken per person this year, according to the U.S. Department of Agriculture.
Why does this "love" of chicken come as no surprise? It is economical, easy to prepare and lends itself to so many types of recipes. Chicken is also ooh-ooh good, probably because it is an abundant source of umami flavor.
From kid-favorite drumsticks to my favorite – the white meat of a moist chicken breast – chicken is indeed versatile, but there's no need to get in a "recipe rut." If you are in interested in trying some new chicken recipes this fall, check out these mouth-watering wing recipes to get you started.
Then, you can move on to these three recipes that are sure to delight and will make you and your family shout "Chicken is lip-smackin' good."