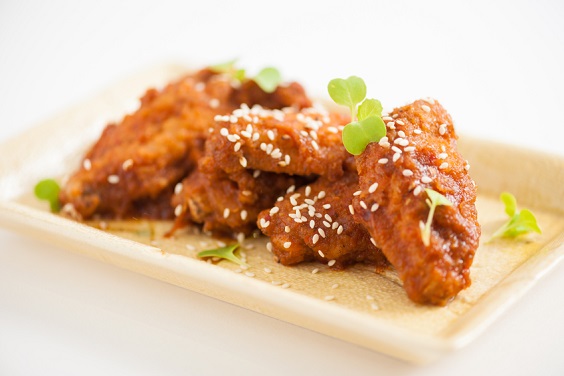 We hope our readers don't mind another blog about chicken! Chicken has become the most consumed meat in the U.S., so the odds are that many of you enjoy it quite often. It's a versatile and affordable source of protein and can be prepared in a multitude of ways; from fried, baked and grilled to use in salads, stews, soups and casseroles.
It's not just about the much-touted boneless, skinless white meat chicken breasts or kid-favorite chicken legs. Chicken wings are "in" so I feel it's my duty to share some recipes with you.
Here are three distinctive chicken recipes (including wings!) that are full of savory goodness.