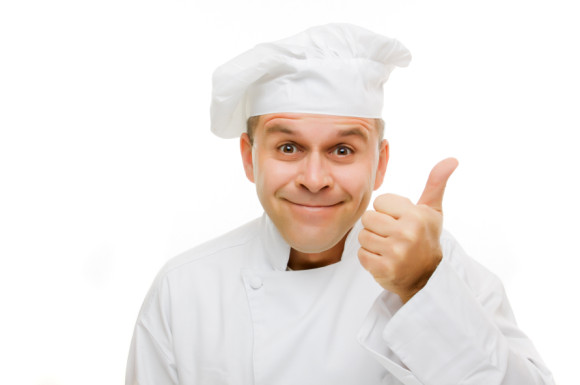 Twenty-five years ago, a television channel dedicated solely to food came into our homes. Yes, I'm talking about the Food Network. At the time, the concept of watching culinary experts (24/7 no less) sharing their skills and knowledge — live and via video — was novel. Up until then, resources were limited to reading about the culinary world or practicing food preparation methods first-hand.
Now, however, we take for granted that we can learn about food and cooking by watching and listening to television/radio shows and online videos. Content ranges from food trends, culinary techniques and new ingredients to competitions between seasoned chefs (as well as contests between novices and professionals). All it takes to learn more about food is as simple as turning on our TVs or by tapping a button on our computers, tablets or smart phones.
Indeed, discussions about food have permeated our lives, whether we like it or not. "Food talk" is now inescapable in our society. For example, until we had these television shows, online videos and websites, who had heard much about umami taste, which has been taking the culinary world by storm for the past decade?