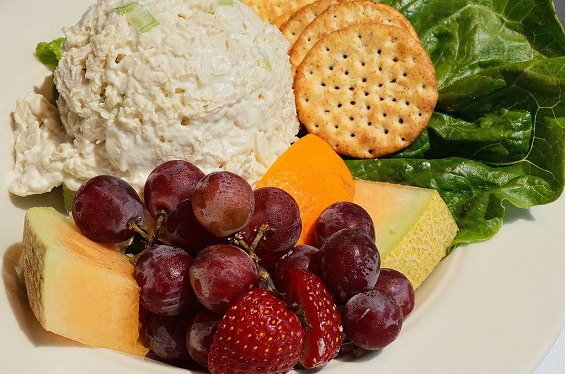 With warmer weather just around the corner, many consumers are turning to lighter meals in anticipation of shedding winter clothes. Some of the less-filling lunches and dinners my family loves include anything made with white meat chicken. Not only does chicken have a welcoming savory flavor, it is an economical protein source.
Not to dismiss our love of chicken wings and fried chicken (they are still favorites), it is common to find one of several chicken salad recipes being made in our kitchen.
But don't let the term "salad" confuse you. Chicken salad can be many things, including but certainly not limited to, a bowl of spring greens topped with fried chicken tenders. "Chicken salads" are much more than that.