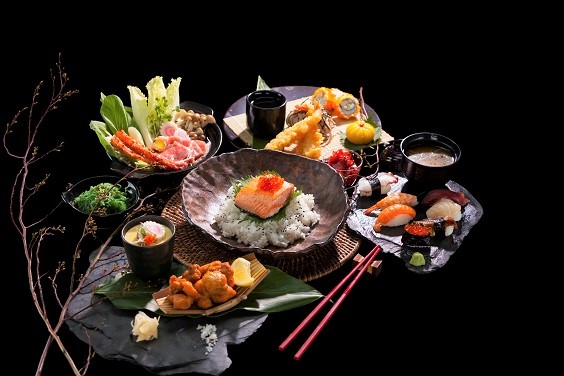 If you are into healthy eating and have never heard of Washoku, hold on to your hats! The attributes of this eating plan may astonish you.
What exactly is Washoku you ask? One writer for the Japan Times puts it this way: "Whenever I ponder the question of what Washoku, the quintessential Japanese cuisine, is, this is the meal I think of. It is simple yet complicated, plain yet sophisticated. It is salty, sour, sweet, slightly bitter and full of umami. And it is beautifully presented. Washoku does not hit you in the face with spice or other flamboyant flavors. It is a gentle caress as it satisfies your senses."
Beyond that mouthwatering description, Washoku is an eating plan filled with vegetables (e.g., bamboo shoots, cucumbers, sweet potatoes, mushrooms) and tart and sweet fruits (e.g., melon, citrus). Grains such as rice, buckwheat and soba noodles as well as nuts (e.g., chestnuts) are key to this plan. Add to that a wide variety of fish (e.g., tuna, salmon) and soy products (e.g., tofu), both of which serve as the protein component of Washoku.
Sounds healthy and delicious? You bet. Many people, when thinking about traditional Japanese cuisine, are aware…