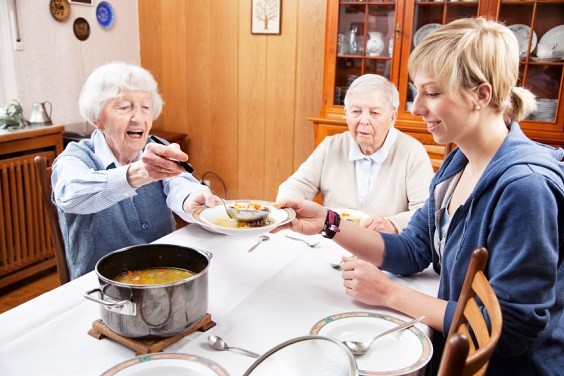 March is a time for new beginnings since winter is nearly over and spring flowers are starting to bud (at least they are in some parts of the U.S.). Perhaps it also is the time when you think about shedding those winter coats and turn to a healthier lifestyle as warmer weather approaches. Well, you're not alone.
As the headline of this blog says, umami and nutrition go hand in hand and March is not the only month when umami and nutrition work in harmony. March is National Nutrition Month® – a "nutrition education and information campaign created by the Academy of Nutrition and Dietetics." The campaign focuses on the importance of making informed food choices and developing sound eating and physical activity habits.
So let's talk nutrition, especially how umami can be beneficial for overall health and specifically how monosodium glutamate (MSG) can help reduce the sodium in your diet.