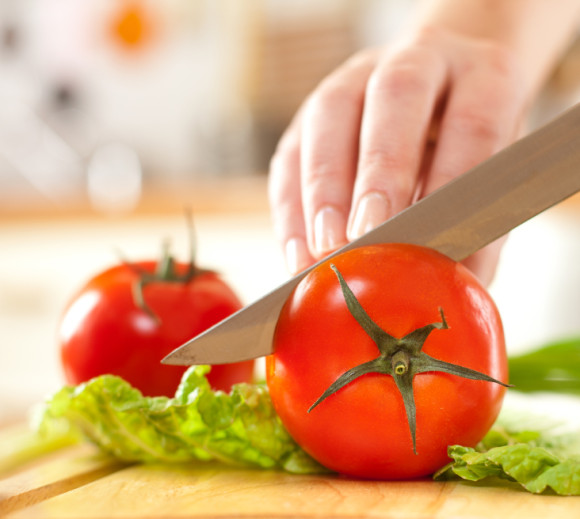 Around the world today, there are at least 170 million tons of tomatoes being produced every year.  Dr. Michael Mosley wanted to know why. We already know that the benefits of tomatoes are plentiful; vitamin C, potassium, folate, vitamin K and lycopene. But did this fruit, yes fruit, become the most popular because of its nutritional value?
Dr. Mosley discovered that such is not the case. There was another reason why tomatoes are leaping over mangoes, bananas and apples to be the world's most consumed fruit.
A secret benefit of tomatoes is the built-in umami flavor which signals "health" and "strength" to our senses. As a main dish or a side dish, tomatoes give everything that thick, meaty and earthy flavor that our taste buds crave so.
To read more about the science behind the tomato's popularity, read the full article on the BBC.
Hungry yet? Get each nutritional and satiating benefit of tomatoes with this tomato-rich recipe.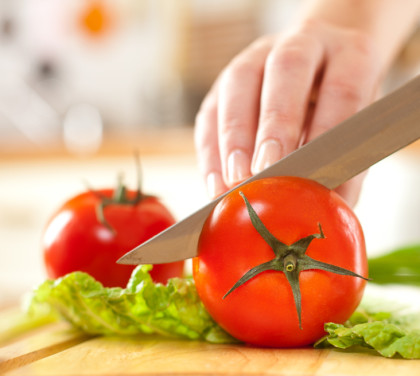 Tomato Basil Pasta Bake
Ingredients
1

box

fusilli pasta

16 ounce, or any similar pasta

2

cans

crushed tomatoes

28 ounce

½

cup

water

¼

cup

olive oil

½

cup

basil

torn

4

Tbsp

dried oregano

8

cloves

garlic

minced

4

tsp

salt

plus more for sprinkling

1

tsp

black pepper

3-4

large tomatoes

thinly sliced
Instructions
Pre-heat oven to 450°F/230°C.

In a large bowl, mix together the crushed tomatoes, water, olive oil, basil, oregano, garlic, salt, pepper, and fusilli.

Pour the pasta mixture into a greased roasting pan and smooth the top into an even layer.

Line the top of the mixture with the sliced tomatoes and sprinkle with salt.

Bake in the oven for 40-45 minutes, until the pasta is fully cooked.

For more umami goodness, put some parmesan cheese on top.
Recipe Notes
Recipe adapted from buzzfeed.com
More Delicious Savory Foods & Umami Recipes: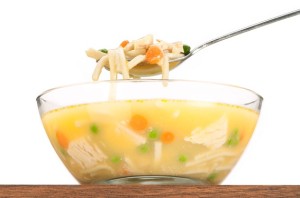 Homemade Chicken Noodle Soup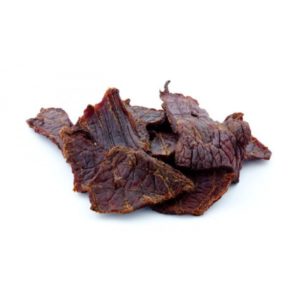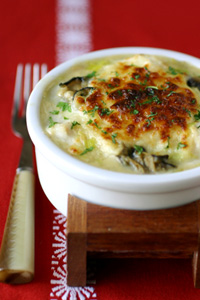 Easy Cod and Oyster Gratin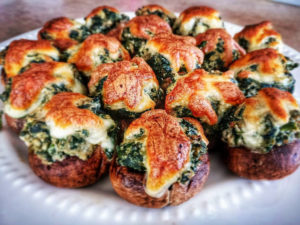 Spinach Cheese Stuffed Mushrooms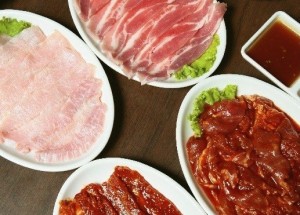 Korean-Style Meat Marinade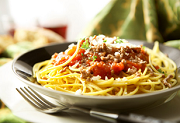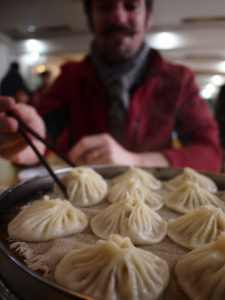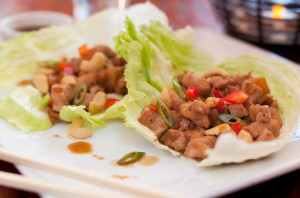 Chicken and Cashew Lettuce Wraps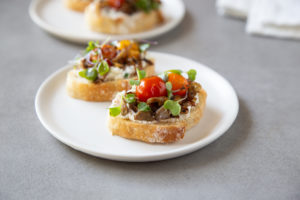 Mushroom Toast with Black Pepper Ricotta and Lemon Dressed Microgreens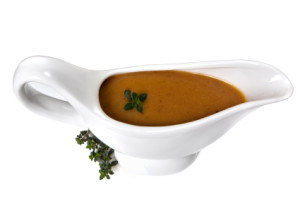 Country-Fried Steak and Gravy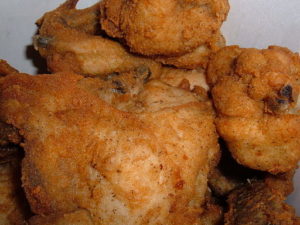 Southern Ontario Fried Chicken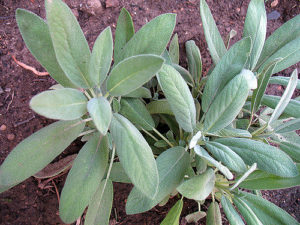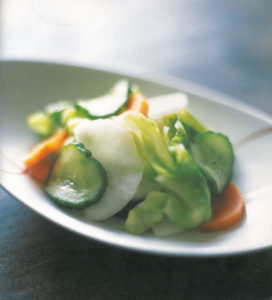 Quick & Easy Light Vegetable Pickles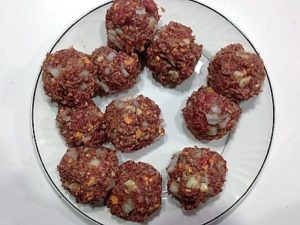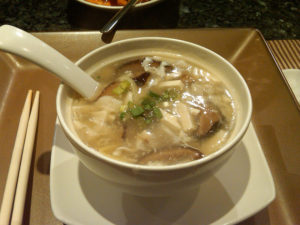 Bean Curd and Mushroom Soup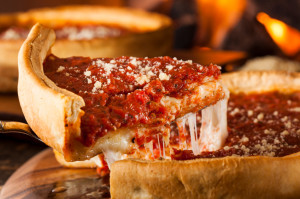 Deep Dish Italian Sausage and Mushroom Pizza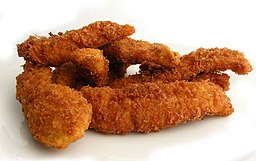 Extra Crispy Fried Chicken Fingers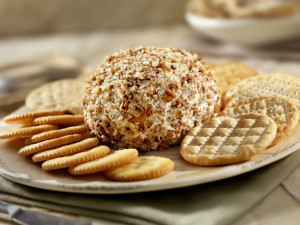 Cheese and Beef Appetizer Log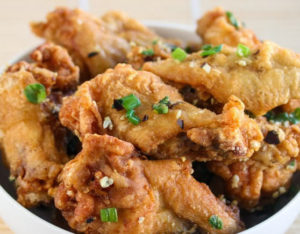 Salt and Pepper Chicken Wings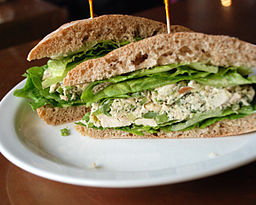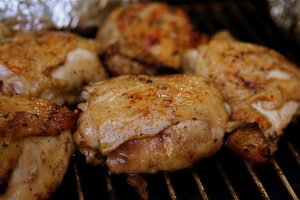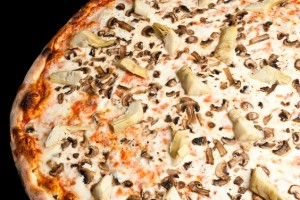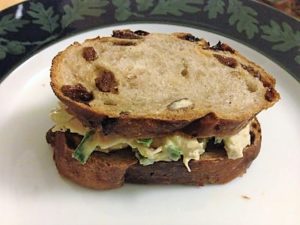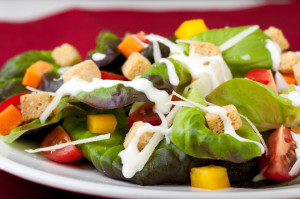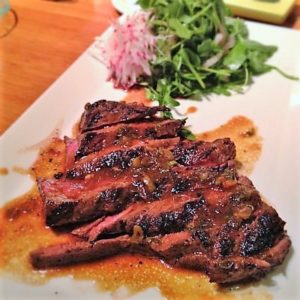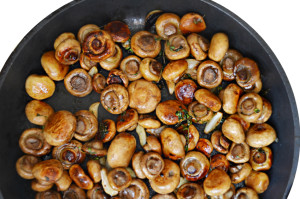 Garlic Marinated Mushrooms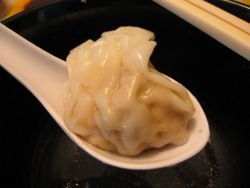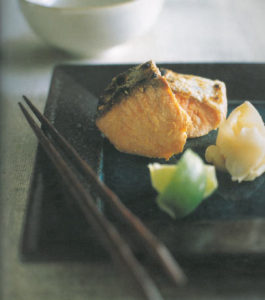 Grilled Salmon with Garlic and Ginger Pickles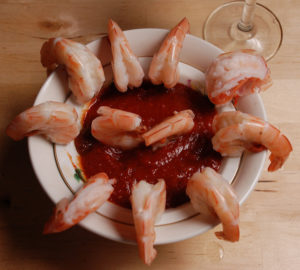 Shrimp Cocktail with Classic Cocktail & Lemon Vinaigrette Sauces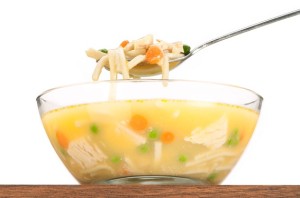 Crockpot Chicken Noodle Soup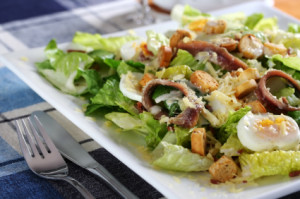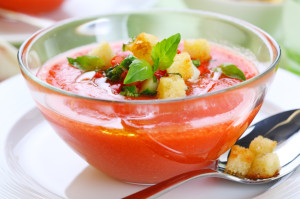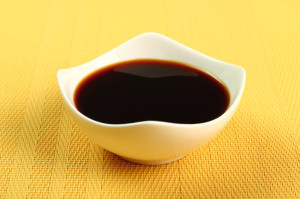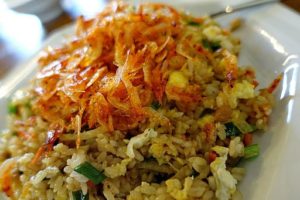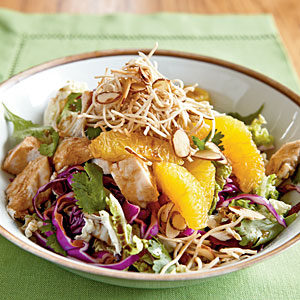 Asian Chicken Salad Recipe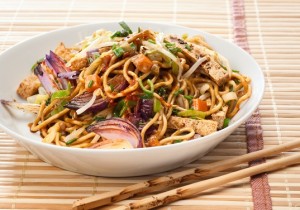 Teriyaki-Style Noodles with Tofu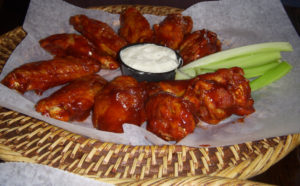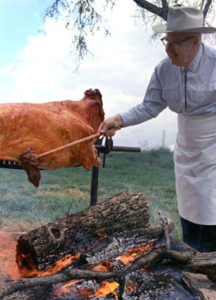 Walter Jetton's "Mop Sauce" (for BBQing meats)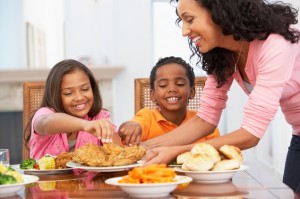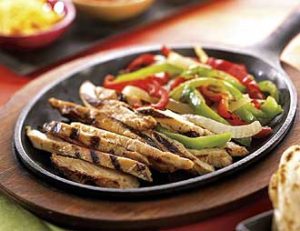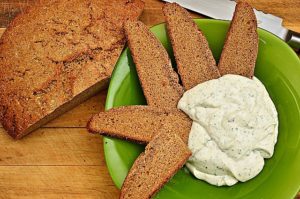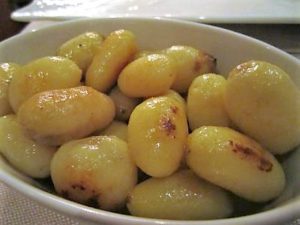 Salt and Vinegar Broiled Fingerling Potatoes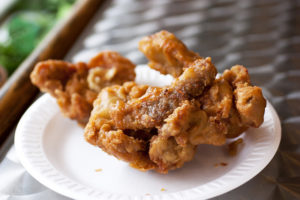 "Kentucky Fried" Pork Chops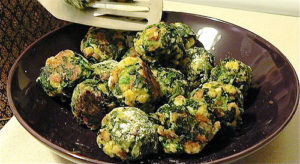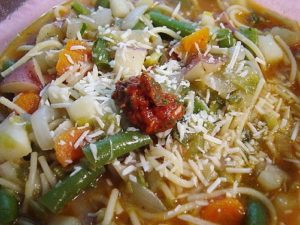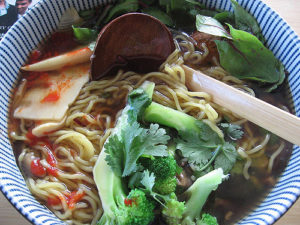 Vegan/Vegetarian Ramen Recipe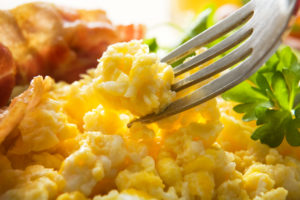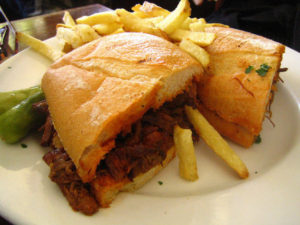 Slow Cooker Barbecue Beef Sandwiches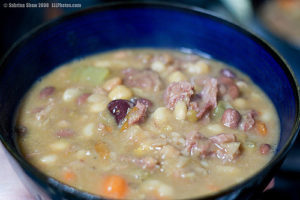 Crock Pot Ham and Bean Soup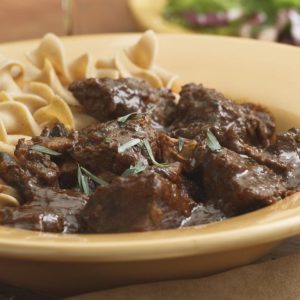 Braised Beef and Mushrooms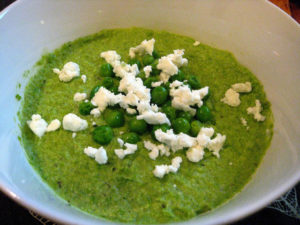 Sweet Pea Dip with Fresh Vegetables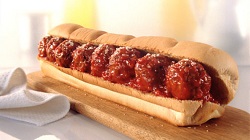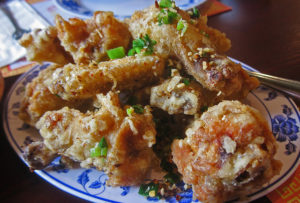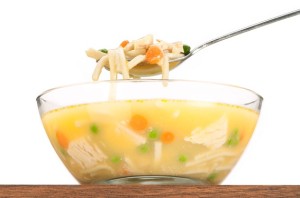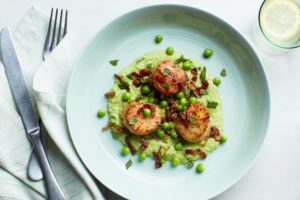 Seared Scallops with mint, peas, and bacon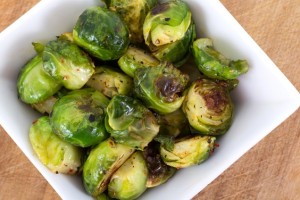 Miso Roasted Brussels Sprouts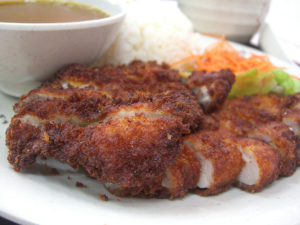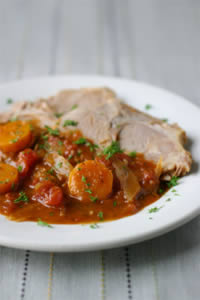 Provencal Style Pork Stew in Tomato Sauce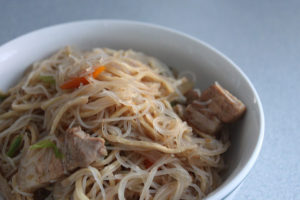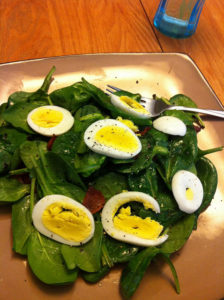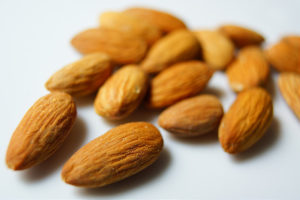 Chicken Almond Crunch Casserole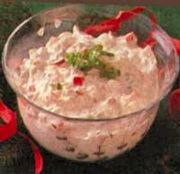 "Skinny" Chicken Salad Recipe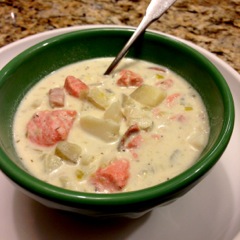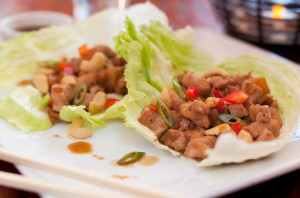 Lettuce Wraps Chicken and Cashew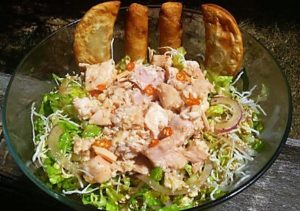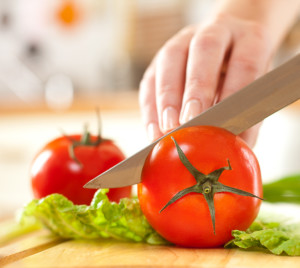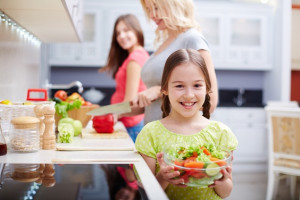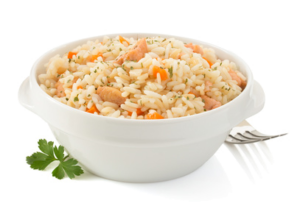 Curry Rice Salad with Shrimp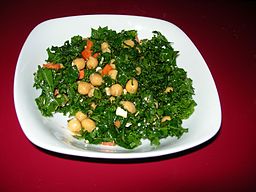 Kale and Celery Tiger Salad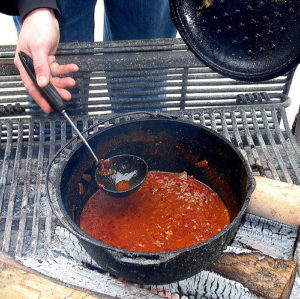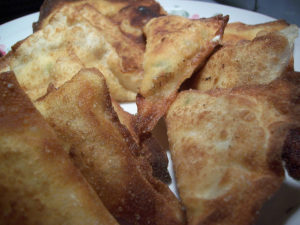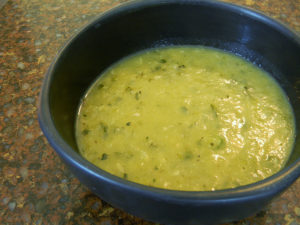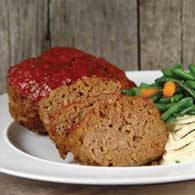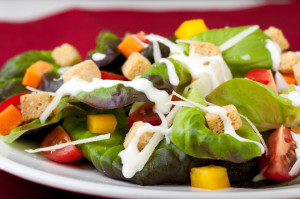 Creamy Garlic Salad Dressing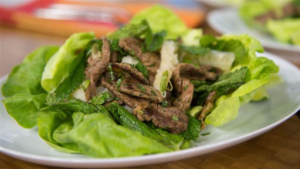 Thai Beef Salad (Larb Seen)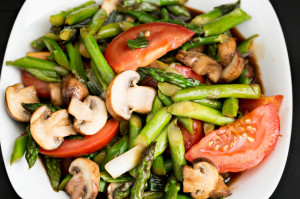 Five-Veggie Stir Fry Recipe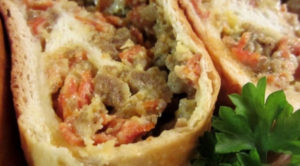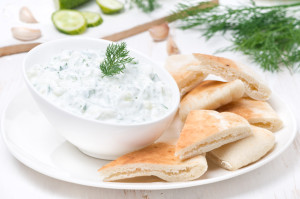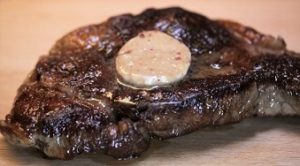 Steak with Anchovy Butter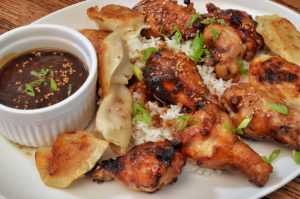 Ginger-rific Chicken Wings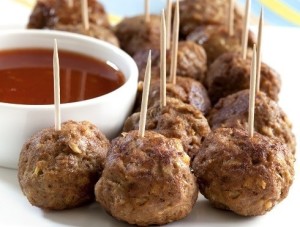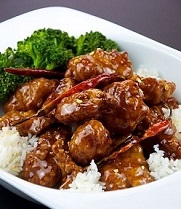 Sweet and Sour Baked Chicken Wings Recipe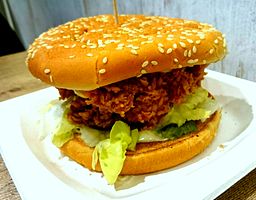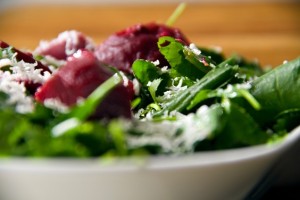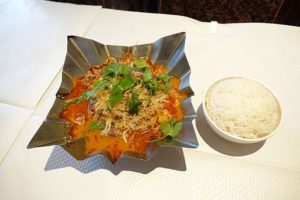 Beef and Chinese Cabbage Soup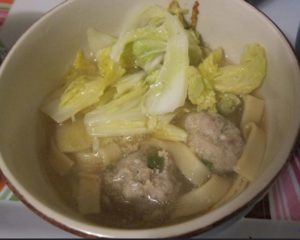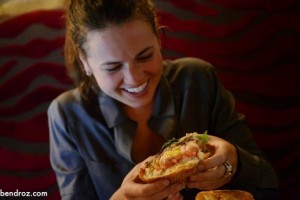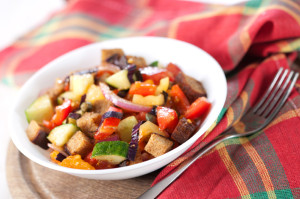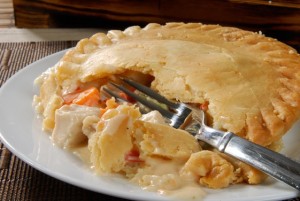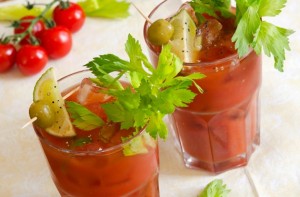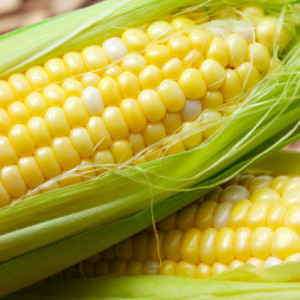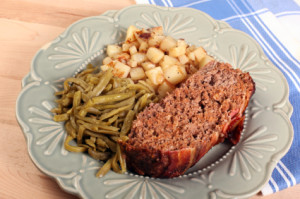 Ann Lander's Sister's Meatloaf Recipe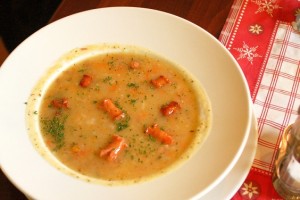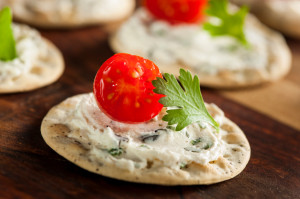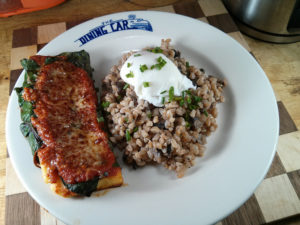 Farro Salad with Roasted Mushrooms and Parmesan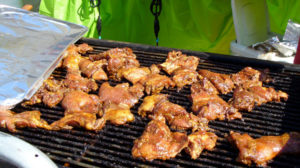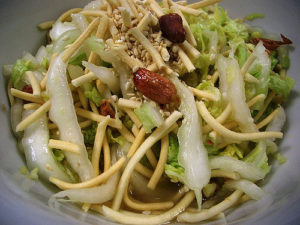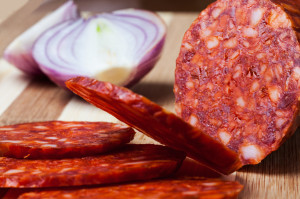 Fried Corn and Smoked Sausage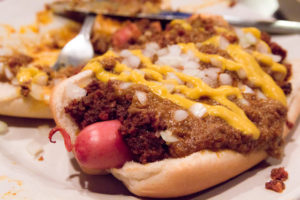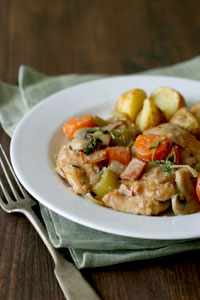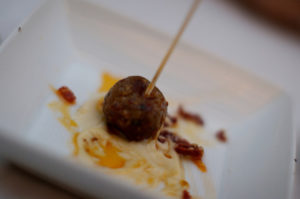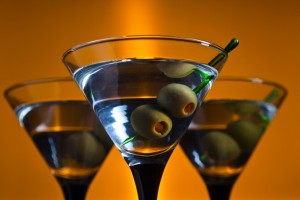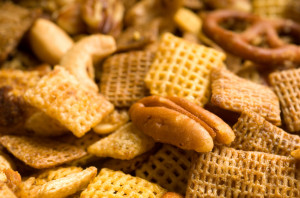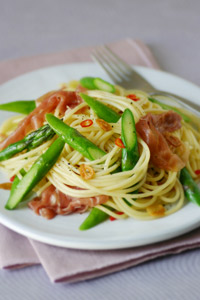 Spaghetti with Asparagus and Prosciutto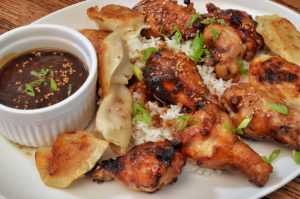 Spicy Ginger Chicken Wings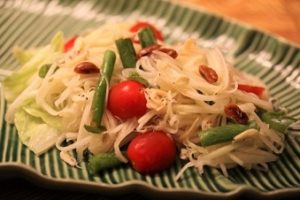 Som Tum (Green Papaya Salad)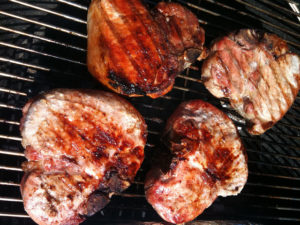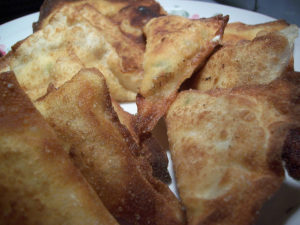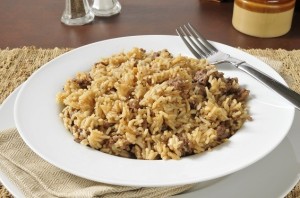 "Aunt Lila's" Hamburger and Rice Stroganoff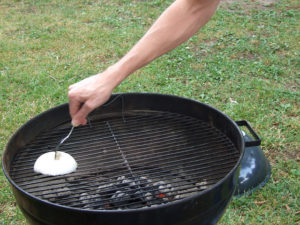 Grilled Vidalia Vinaigrette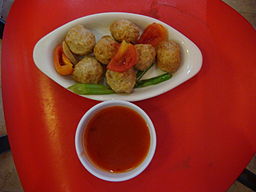 Chinese Sweet and Sour Sauce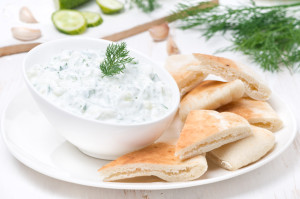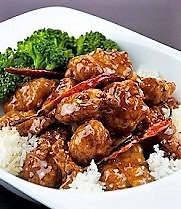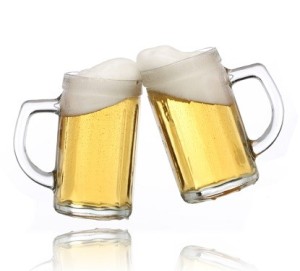 Beer Braised Tenderloin with Mushroom Gravy
Sorry, but there are no results for your search term. Please modify your search term or broaden your search.